About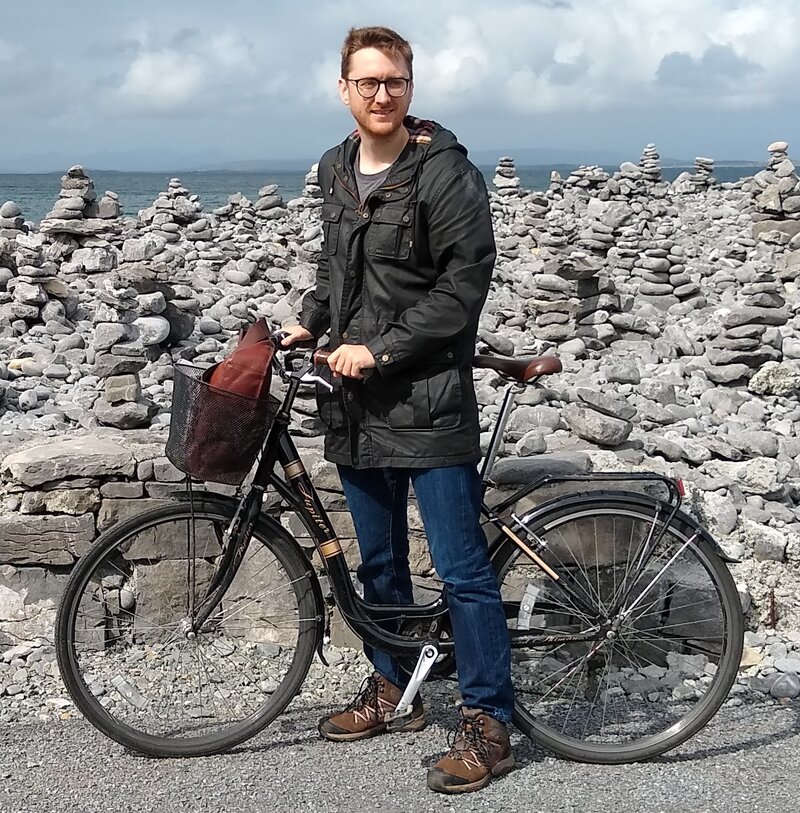 My name is Cal Paterson and I live in London.
Please email me if you have an opinion about anything on this website. I really enjoy hearing from people who are interested in the same things as me.
It's fine to reproduce or translate pages from this website, no need to ask permission, but please include my name and a link to the original page.
Professional details
I'm a contract software engineer. I almost always work in Python but beyond that I am very into typical "backend" work involving databases and messaging.
Some places I've worked:
ThoughtWorks
Bulb
Bank of America Merrill Lynch
JP Morgan
Onefinestay
The Government Digital Service